Last Updated on February 15, 2022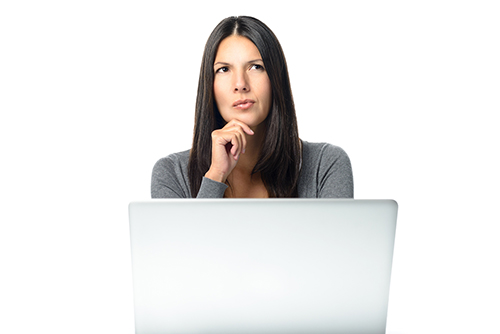 The White Witch
Simon Legree
Professor Moriarty
Norman Bates
Cathy Ames
What do all of these characters have in common? They are all villains — among the most notorious villains in English literature (for the names of the books in which they appear, see the bottom of this post).
They also have something else in common: They are fictional. They don't exist in real life and are the product of an author's imagination (though they can be based on someone real, but that's another story, so to speak).
When you think of heroes and villains, made-up tales in the form of novels, thrillers, and even comics likely come to mind. But they have a place in the nonfiction world, too. That's right: Every nonfiction book should have a villain and hero.
When I teach my proposal-writing workshop, my students are often surprised to learn that their book needs to have a clear hero and villain. This is true whether they are writing a personal memoir, biography, classic diet, or other self-help book, or manifesto on climate change and green chemistry. A villain can be an ingredient (e.g., gluten), an industry (e.g., oil and gas), an adversary or conflict in a real person's life (e.g., grief, cancer), or even an attitude/perspective (e.g., greed, complacency, narcissism). The heroes are the antidotes — the person, place, program, philosophy, or thing that remedies the problem addressed or solved in the book's narrative.
The reason I share this tip is because it can often help one more fully develop a book concept with a compelling, irresistible hook. Villains we love to hate in the fiction world make for great, memorable reads. The same holds true in nonfiction. They also have the effect of making a work more concise, powerful, and "sticky." If you want the world to hear your message and ideas conveyed, identify your villain. And if your villain is counterintuitive, uncommon, or otherwise unusual and unexpected, all the better.
Your Cheat Sheet:
The White Witch (C.S. Lewis's The Lion, the Witch, and the Wardrobe)
Simon Legree (Harriet Beecher Stowe's Uncle Tom's Cabin)
Professor Moriarty (Sir Arthur Conan Doyle's Sherlock Holmes series)
Norman Bates (Robert Bloch's Psycho)
Cathy Ames (John Steinbeck's East of Eden)
Latest posts by Kristin Loberg
(see all)