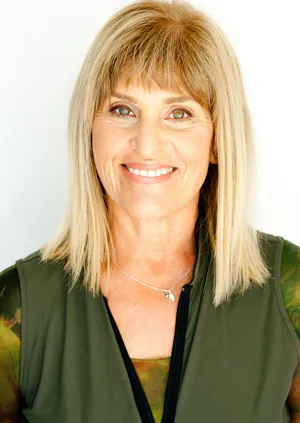 If you're looking for a writer, a collaborator, a developmental editor, a mentor, or a coach, I can help you, offering more than 25 years of experience.
As a writing teacher (in Ontario, Canada, Cleveland, Ohio, New York City and Los Angeles), I've worked with hundreds of writers—helping them to write a book or many books, polish an essay, craft a career.
As a collaborator and ghostwriter, I've shepherded dozens of memoirs to completion and publication. As a coach I've helped writers to overcome writing blocks and to complete projects. As an editor I've polished, clarified and honed books, essays, speeches, newspaper and magazine articles and feature stories and more.
To read more about my work please visit my website www.amyfriedman.net
"Line by line, Amy Friedman is one of the most elegant and insightful writers I know. Her ability to dive into an experience and extract deeper meaning should be a model to writers everywhere."
— Hope Edelman, author of The Possibility of Everything
---
"Amy has been a pleasure to work with. She picked up my 'voice' very early on and has carried it with style and a great deal of hard work, adding excellent structure and planning to the book. She has become a very good friend, what better recommendation could there be!"
— Anne Willan, founder, École de Cuisine La Varenne
---
"Like an urban gardener, clearing off needles and broken bottles from rich soil, Amy Friedman finds the story behind the story.  As an editor, she has the rare ability to nurture, clarify, and enhance the creative process in others, without letting her experience drown out still burgeoning voices.  Amy is there from bud to blossom."
— Lauren Marks, author, A Stitch of Time: Portrait of a Mind in Construction and PEN USA Emerging Voices Fellow 2011
---
"Like the best editors and teachers, Amy's ability to understand both writing and people is astounding."
— Linda Folsom, Disney Imagineer
Contact Information:
Email: kellsmom@gmail.com
Author Coaching Book Proposals Developmental Editing Ghostwriting Manuscript Critique/Evaluation