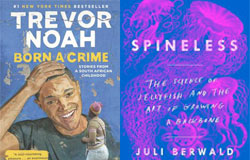 LAEWG members share their favorite books — new and old.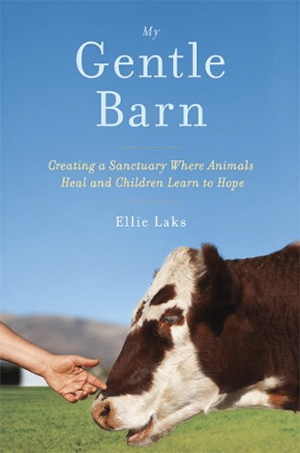 Nomi Isak worked with Ellie Laks to write a memoir about The Gentle Barn founder's animal sanctuary and work with at-risk kids.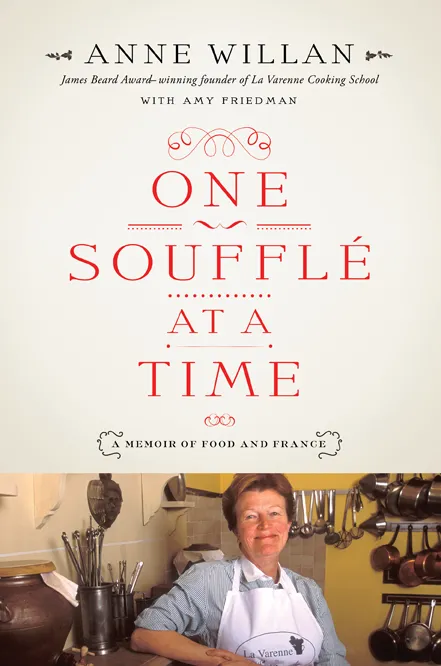 Amy Friedman helped Anne Willan, one of the culinary world's greatest treasures, to capture the tales of her multi-faceted life as creator of the legendary École de Cuisine La Varenne.