Last Updated on February 15, 2022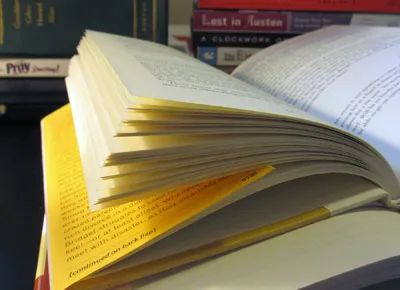 It often seems in publishing that there are more good questions than good answers. Or you may experience the inevitable feeling, I'm not even sure what questions to ask. I don't know what I don't know.
To help you get over that often overwhelming feeling, here are some experienced people and great sites that can help you become more knowledgeable and hopefully more successful (however you define that term) regarding your book.
Writer Beware: The Blog is a discerning and helpful site that discusses things to be wary of in the publishing industry. Recent posts have focused on scams from so-called self-publishing companies, questionable awards programs, and one company's advertising regarding a talk-radio program.
Alan Rinzler, a former editor at Jossey-Bass and Rolling Stone, has a terrific blog, The Book Deal, in which he addresses a variety of editorial subjects ranging from "How to Grab, Delight, or Shock Your Readers Right from the Start" to "How to Find a Hungry Agent." Alan's blog never disappoints: it is always thought provoking and helpful and offers lots of good content about how to improve your writing.
John Kremer is considered by many to be a book marketing guru. While his most famous book, 1001 Ways to Market Your Book, has not been updated for several years, the information in it can still help all authors promote and market their books. He has several websites and newsletters you can sign up for, including "Ask John Kremer," which answers readers' questions, as well as offers a variety of book promotion, Internet marketing, and author promotion tips.
Some items recently in the news will also be of interest to any author, whether published by a small publisher or a large publisher:
"Google Wins Dismissal of Suit Over Digital Books Project" gives a quick but good overview of the recent development in this eight-year-long case.
"Confessions of an Editor: A Review of 'How to Write Short' by Roy Peter Clark" is a memorable piece on how to make your writing memorable.
"8 Punctuation Marks That Are No Longer Used" is a fun piece if you like historical or typography-related articles to twist around in your mind while taking a writing break.
What experts and sources do you read and learn from? Leave a comment and let us know.
Copyright 2013 by Sharon Goldinger. If you would like to reprint this article, please contact the author directly at pplspeak@att.net for permission.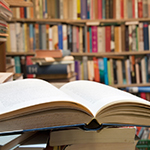 Latest posts by Sharon Goldinger
(see all)