Last Updated on March 17, 2023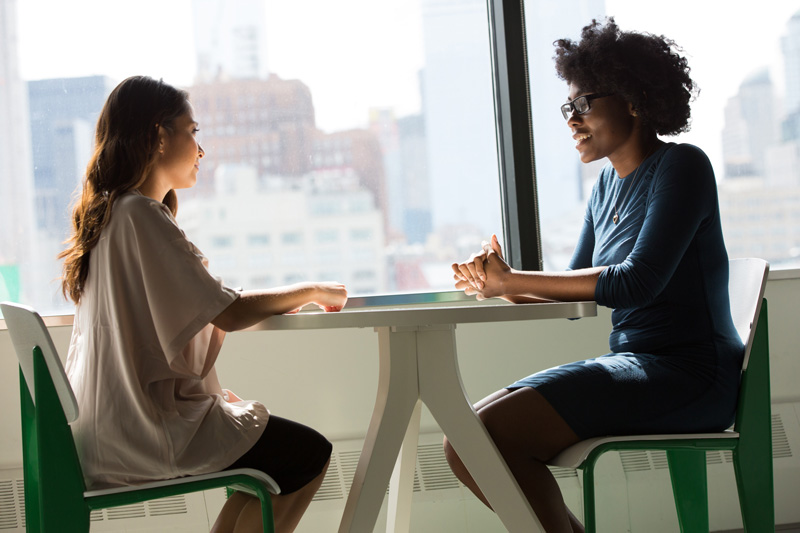 I'm sure you've heard of hybrid publishing and thought, What the heck is that? Hybrid publishing is a terrific alternative publishing path for some authors — as long as you do your homework.
Hybrid publishing is a not-all-that-new publishing model where costs are typically shared between the publisher and the author. How do you know if your potential publishing partner is a legitimate publisher? Start with the Independent Book Publishers Association's (IBPA) Hybrid Publishing Criteria.
What to Ask Hybrid Publishers
The second step would be to ask any potential hybrid publishers you are considering the following questions. The answers will provide valuable information as to whether that company is a good match for you, your book, and your publishing plans.
What is your publishing company's mission?
How many books do you publish each year?
What genres do you publish?
Do you curate submissions, or do you accept all manuscripts that are submitted?
Do you publish under your own imprint and ISBNs?
Do you follow industry standards, for example, as detailed in IBPA's "Industry Standards Checklist for a Professionally Published Book" and The Chicago Manual of Style, 17th edition?
Do you provide editorial, design (interior and cover), and production services? Which of these are paid for by your company, and which are paid for by the author? Who pays for printing books?
What formats do you publish in: print, digital, audio?
How are your books distributed? Do you sell through online retailers? Do you have a traditional distributor who sells to Ingram, Baker & Taylor, etc., with standard wholesale discounts? Does your distributor have sales reps? Do they or you do outreach to any specialty retailers?
Do you work with your authors to develop a marketing and sales strategy for each book?
Can you provide some samples of books you've published that have a record of respectable sales?
What royalty rate do you pay your authors?
In addition, be sure to ask any questions that arise as you review the publisher's contract.
Additional Resources
Here are some additional resources on hybrid publishing:
Mythbusters: The Hybrid Publisher's Edition offers a terrific panel of four hybrid publishers who discuss the myths surrounding hybrid publishing and what you need to know to make an informed decision regarding your publishing options.
The Publishers Weekly's article "Hybrid Publishing Spreads Its Wings

" provides some background as well as information on select hybrid publishers.
The more you learn ahead of time, the fewer surprises and misunderstandings you'll have.
Copyright © 2022 by Sharon Goldinger. If you would like to reprint this article, please contact the author directly at pplspeak@att.net for permission.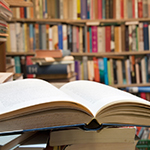 Latest posts by Sharon Goldinger
(see all)