Last Updated on April 12, 2023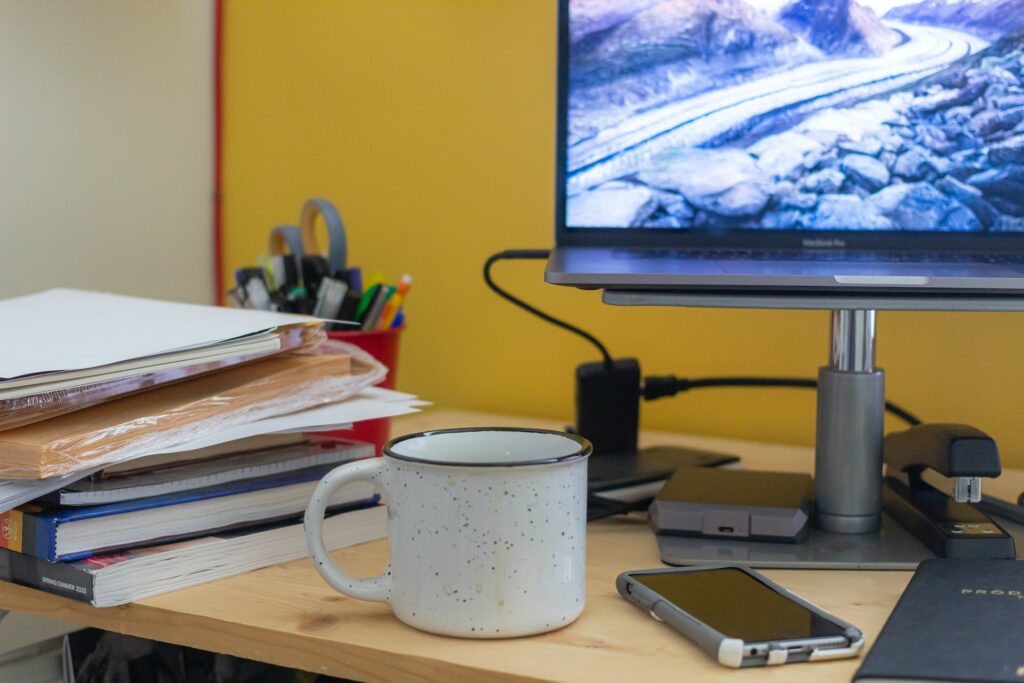 Being a book writer is so much more than the mere act of writing. It can also involve marketing, creating and maintaining relationships with agents and publishers, spending time on building your author platform (including social media), and keeping up with the publishing industry.
In today's pandemic world, this has become both easier and more difficult. The publishing industry is unpredictable, but we have to keep going—keep writing, keep submitting, keep learning, keep publishing, and keep networking. Below are some articles, perspectives, and resources to help you with your writing goals.
Copyright 2020 by Sharon Goldinger. If you would like to reprint this article, please contact the author directly at pplspeak@att.net for permission.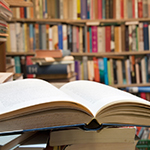 Latest posts by Sharon Goldinger
(see all)