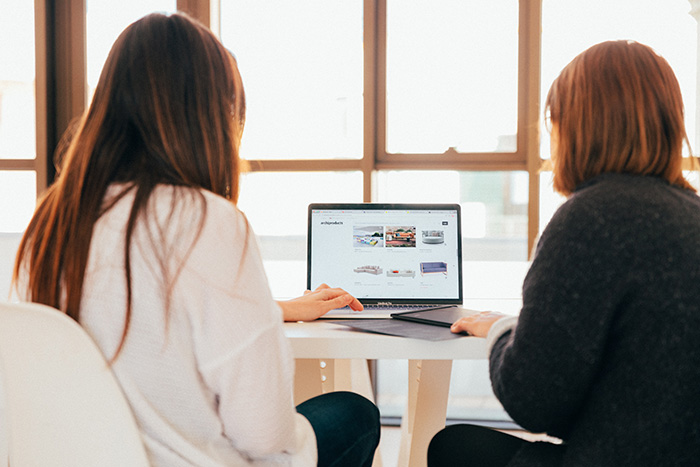 Whether you're a seasoned writer, a first-timer, or somewhere in between, chances are you can benefit from working with a writing coach.
What exactly is a writing coach?
Perhaps it's best to start with what a writing coach isn't.
A writing coach is not an editor, although many editors, like me, offer coaching to clients who need it. A writing coach will not ghostwrite your book, nor will they help you secure an agent or land a writing gig.
A writing coach is a professional problem solver who provides both fiction and nonfiction writers with the expertise, guidance, encouragement, structure, and accountability needed to create and produce words on the page. The coach tailors sessions to a writer's specific needs, depending on their various struggles and challenges. Not unlike athletic coaches who motivate and inspire their players to hone their skills, a writing coach offers writers support, strategies, realistic writing schedules, and helpful tools to improve their clients' prose by fortifying strengths and diminishing weaknesses. Above all, a writing coach works with the writer to keep them moving toward the goal of completing their manuscript.
Whether you're having trouble translating your ideas to words on the page, carving out the time to write, setting practical goals, meeting deadlines, or determining your book's structure or writer's voice, a writing coach can help. They will offer insightful advice concerning your writing practices and craft techniques, help you deal with writer's block, and advise how to confront the fears, self-doubt, procrastination, and other self-sabotaging habits that prevent a writer from having a productive writing life.
What can I expect from a writing coach?
Whether you need help formulating and maintaining a realistic writing schedule, honing your writing skills, structuring your memoir or novel, getting your manuscript submission ready, or simply looking for professional aid in getting unstuck, here's what a writing coach can provide you:
Impartial input and a frank, professional assessment of your prose. Writing coaches are professionals. Significant others and well-meaning family and friends are not. You want someone who provides unbiased, candid, clear, and constructive feedback on your work and your writing practices. A writing coach will do that.
Encouragement, inspiration, and support. Writing coaches are your best advocates. They will give you the professional support and confidence to follow through with your writing projects, and help you recharge to reach your full writing potential. They will encourage your efforts, acknowledge your skills, and gently challenge you to develop new ones.
Accountability. A writing coach holds you accountable. If you have nothing to show your coach when your pages of writing are due, your writing coach helps you identify why you're having difficulty and what's keeping you from giving yourself the time to write.
Developing strategies for writing practices. Every writer has their own approach to writing. Some need to be amid the bustle of their local coffee shop to turn out their next chapter while others prefer the quiet of their pre-dawn home. Some write a set number of words per day, others write until a scene is done, and yet others walk the dog, read the news, or water the garden before even attempting to write a word. A writing coach helps you discover what works best for you.
Tips and techniques on the craft of writing. A coach offers advice and tips to improve the quality of your prose, building on your attributes, and helping you navigate and solve any writing issues. They help you develop your ideas, organize, and help translate your thoughts into words on the page, all the while offering suggestions for shaping and structuring your story, article, or book.
Timeline suggestions, attainable goals, and deadlines. A coach helps you identify, prioritize, and set reachable goals, and provides tips for time management to promote realistic progress.
Writing resources. A writing coach may suggest books, articles, essays, stories, and blogs on writing.
So, if you need help navigating that novel or structuring that memoir, or don't know how to start that book or how to schedule the time to finish it, and want honest and professional feedback on your prose, consider working with a writing coach.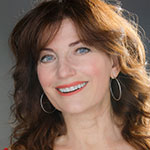 Latest posts by Barbara DeSantis
(see all)