Last Updated on March 23, 2022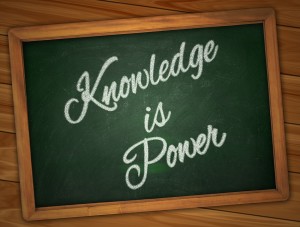 You can learn how to do something before doing it or dive in and learn from your mistakes. Both are valuable in the long run, but the latter can be more costly in terms of time and money. Whether you want to find an agent, produce an audiobook, sign with a large publisher, or publish a book yourself, a bit of advance knowledge will certainly help you save resources and accelerate your career.
The following articles provide information that will help authors no matter what they are writing:
"How to Spot a Rights Grab" — warns about Danger Words hidden in contracts and explains how writers can protect the rights to their work.
"Resource Roundup Report and Recommendations" and "Resource Roundup Report and Recommendations (part 2)" — provide reviews of a wide range of products in use at TheBookDesigner.com.
"Audiobooks Case Study: How-to Indie Publishing Tips from Annette Leach" — looks at the complexities of producing audiobooks and gives budgeting and performance tips.
"5 On: Mollie Glick" — presents an interview with a literary agent who shares why she loves being an agent, what kind of query letter makes her reach for the Delete key, and more.
"What 4 Top Agents Desire in a Memoir" — reveals tips from four literary agents on how writers can stand out from the crowd and persuade an agent to take a look at their memoir.
"How One Man and His Twitter Army Stormed the Bestseller List" — reveals how a little-known author sold 20,000 copies of his book before it was even released.
"Start Here: How to Write a Book Proposal" — presents important information you need to know before writing a proposal for your nonfiction book.
Have you read any good blogs or articles with tips that you think other writers will find helpful? Let me know.
Copyright 2015 by Sharon Goldinger. If you would like to reprint this article, please contact the author directly at pplspeak@att.net for permission.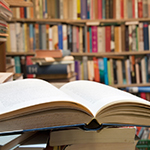 Latest posts by Sharon Goldinger
(see all)