Last Updated on May 4, 2023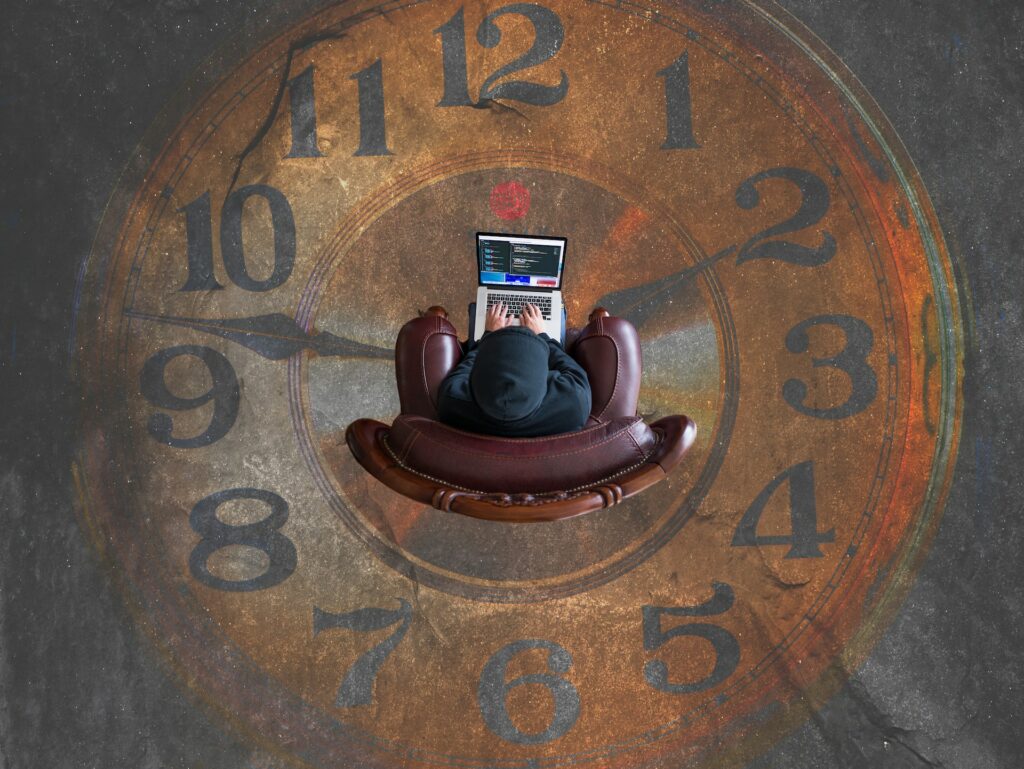 It took Mary Shelley a year to write Frankenstein, F. Scott Fitzgerald spent two-and-a-half years writing The Great Gatsby, and J.D. Salinger labored for ten years before completing Catcher in the Rye. President Obama's 768-page memoir, A Promised Land, required about three-and-a-half years to finish, while theoretical physicist Stephen Hawking spent less than six years to answer the big questions "Where did we come from?" and "Why is the universe the way it is?" in his book A Brief History of Time.
But what about the rest of us? How do we gauge how long it might take us to write the novel, memoir, or nonfiction book we have in mind? As an author, ghostwriter, and developmental editor of nonfiction books, I have come to a subjective conclusion: It generally takes at least nine months to birth a book. Based on my informal formula for nonfiction books, if you write a thirty-page chapter every month for nine or ten months, a book length manuscript of about 300-pages will be the result of your efforts. While I am not privy to Emily Bronte's writing process, that was the gestation period for her classic Wuthering Heights.
One of the components that my formula leaves out is the time it takes to write a book proposal, a prerequisite if you are planning to pitch your nonfiction book to a publisher. (If you are self-publishing your book, there is obviously no need for a proposal.) Book proposals, which include one or two sample chapters, can take weeks to months to complete.
Contributing Factors to a Book Timeline
Clearly, fiction and nonfiction authors vary widely in terms of their creative process and the specific requirements of their particular project. The following are essential elements to factor in when considering how long it may take to write your prospective book. Note that these steps apply primarily, but not exclusively, to nonfiction writers:
Clarifying your subject and creating a structure for your book
Researching and reading essential resource material
Interviewing experts and other individuals to support and exemplify your ideas
Reviewing, editing, and rewriting first drafts
A developmental editor, collaborative writer, or ghostwriter can help you with many of these steps and ensure that the process proceeds at a reasonable pace.
Real-Life Examples
For an inside look at how writing a book plays out in real time, I posed the question "How long did it take you to write your books — and why did it take that long?" to several of my colleagues. Their responses were illuminating.
Writer, editor, and web consultant Jenna Rose Robbins, author of the award-winning rock-and-roll memoir Faithful and Devoted, which explores Robbins' experiences in the groupie subculture, had this to say:
My book started as a twelve-page essay I wrote when I was in a graduate writing program. The department director suggested I make it my thesis, so I spent my final two semesters fleshing out those twelve pages into a full-length book. If I remove the periods of down-time and just count the periods I was actively working on it, I'd say the book took eight months to complete. After my thesis was published, I waited nearly ten years to "officially" publish it, as I was afraid of getting sued for libel. Once I had a lawyer vet it, I spent another few weeks editing based on his notes.
Jenna added that the time it took her to complete her memoir contrasts with the amount of time she once ghostwrote four books in four months. "I was under deadline," Robbins says, "so I had no choice but to churn out the pages!"
Deborah A. Lott, writer, editor, and college instructor  talked to me about her recently published memoir, Don't Go Crazy Without Me, a coming-of-age story about growing up under the magnetic spell of her outrageously eccentric father:
When I'm asked how long it took to write my book, I sometimes say (only half-facetiously) my whole life. My book covers the ages four through seventeen, and yet it took many years of living beyond that time, and a great deal of reflection, to be able to write it. It didn't begin as a book but as a series of shorter pieces that were published in various literary journals. At some point, I realized I wanted to recast them as a single narrative. That meant narrowing the focus and finding the turning points, the beats in the story. Then, several years after I'd completed a draft, I decided, on the advice of some friendly beta readers, to interweave present-day interludes with the chronological coming-of-age text. As I wrote these new sections, I realized I had always been at least as interested in how childhood continues to reverberate in adult life as in the events and their impact at the time they happened.

Once I had an agent, she suggested the enlargement of some sections and condensation of others. And the editor at the publishing house asked some probing questions that took about another nine months of writing to address. I had a sign over my desk during the years I was working on the book: "Trust the process." Writing about one's own life is not like writing a research-based work of nonfiction. It requires a process of self-exploration and self-examination. Your whole life is not the story; you have to find the story. It's important not to hold ourselves to anyone else's standards in terms of how long it should take.
As a ghostwriter, I cannot divulge the title of a recent book on women's history that I had the privilege to work on, but suffice to say that my nine-month birthing formula was clearly unfeasible. Formulating, structuring, and restructuring the book with the author continued for months before I could actually begin writing; research took longer than expected; and rewrites were more extensive than anticipated. The book took two years to write and ultimately fulfilled the author's vision.
As one of my colleagues remarked, "It takes however long it takes."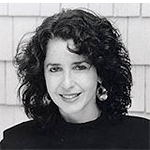 Latest posts by Laura Golden Bellotti
(see all)