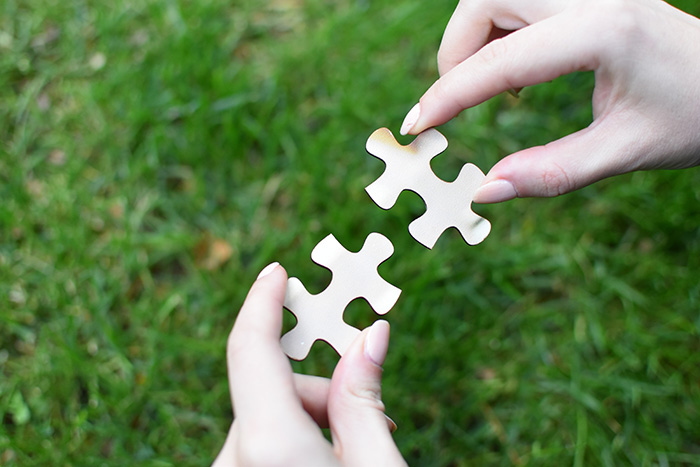 You're ready to author a book or write an important article, but you need professional assistance — someone who can translate your ideas into polished prose that reflects your voice and sounds like you wrote it. What you need is a ghostwriter. How do you go about finding one?
Googling "ghostwriters" yields countless websites featuring ghostwriter organizations as well as individual writers for hire. You'll also find agencies that specialize in matching specific writing projects with prospective writers. Perusing an online list of endless possibilities can be daunting, so it's important to scrutinize and assess the organization's and/or individual's online presence to ascertain their level of expertise and professionalism.
Inc. magazine columnist Minda Zetlin offered this advice from Kelly K. James, author and ghostwriter:
Make certain the interviewee is familiar with your subject and has an adequate background in ghostwriting.
Be clear about what you're looking for in a writer and how you want the author-ghostwriter relationship to work.
Assess whether or not there is an authentic connection with the individual you're interviewing.
An interview with a potential ghostwriter will help you determine if this person is a literary fit. Knowing what to look for in a ghostwriter will help the conversation, Zoom call, or in-person meeting go smoothly. Certainly, cost will be a factor — and ghostwriting fees vary wildly, depending on the writer's credentials and experience. Equally important are these considerations:
Professional expertise. How many books (or blogs, articles, etc.) has the individual ghostwritten, and in what subject areas have they specialized?
Commitment to capturing your authorial voice. Make certain that the prospective agency or individual respects that your book or article should represent your persona and your ideas, not theirs.
Relatability, encouragement, and candor. Determine whether or not you feel a sense of camaraderie and comfort with the person you're interviewing. Once you begin your author-ghostwriter relationship, you'll want them to be honest with you while also remaining encouraging and enthusiastic.
Having selected the appropriate ghostwriter, you'll be on your way to a productive relationship and a successful project!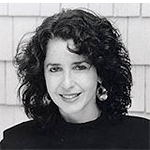 Latest posts by Laura Golden Bellotti
(see all)