Last Updated on April 10, 2023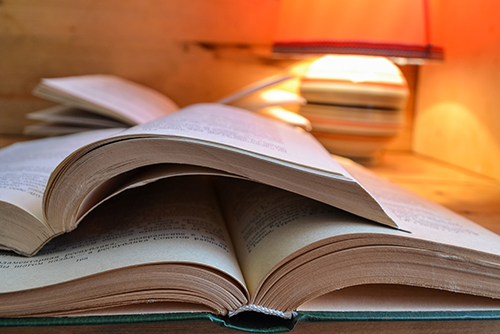 However much the world of publishing continues to change, one constant is that literary agents are still the gatekeepers if you're hoping for a traditional book deal.
But do you know what agents are looking for? Or what will make them want to read your manuscript? Or what might turn them off? 
Writer's Digest editor Chuck Sambuchino recently posted an informative three-part online series in which he asked book agents to tweet about their submission dos and don'ts, what they're looking for in query letters, and their pet peeves.
The agents' replies, and Chuck's added comments, are a mini-course on how to submit successfully. Here's a sampling of the submission advice gems covered in the posts:
How to be sure your book is ready to submit
What elements you need to include in a query, and how to sequence them effectively
How to let agents know that you've studied and understand the marketplace
How to tell agents why you're submitting to them
The difference between a pitch and a synopsis
Why agents want submissions in message screens and not as attachments
When and how to use hyperlinks in queries
Why ignoring agents' submission guidelines can be the kiss of death
The most common phrases and words that turn agents off (hint: "Dear Agent" salutations)
Why you should create at least a simple website before querying or submitting
In an additional series of posts, "Successful Queries," agents discuss more than 60 examples of queries that grabbed them, describe exactly why those queries worked for them, and recount what happened to the book projects (most were published, and some even ended up on bestseller lists).
The genres range from contemporary women's fiction, mainstream fiction, young adult, mystery, erotic romance, historical romance, humor, and literary fiction to nonfiction such as memoirs and books on social issues, self-help, and health.
So, check out the whole series:
Comments or questions? Please feel free to post them below—and I wish you every success with your writing and publishing career.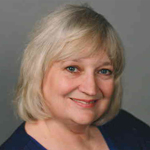 Latest posts by Monica Faulkner
(see all)