Last Updated on March 23, 2022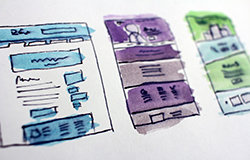 As much as the publishing industry has changed throughout the years, one thing has remained constant: Marketing is vital to a book's success. Authors have to start early (ideally two years in advance of a book's publication date) and find the best and most comfortable outlets to get their name out. That can be via a blog, podcast, and one or two social media networks (you don't need to use all of them). Getting your pitch focused clearly and concisely while also amassing the right people to help sell your book can make or break your sales too. Here are some resources that offer helpful tips, as well as first-person accounts of lessons learned the hard way:
If you know of any other articles or blog posts that can help other writers promote their work, please share them in the comments below.
Copyright 2019 by Sharon Goldinger. If you would like to reprint this article, please contact the author directly at pplspeak@att.net for permission.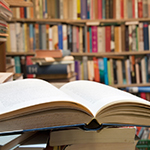 Latest posts by Sharon Goldinger
(see all)