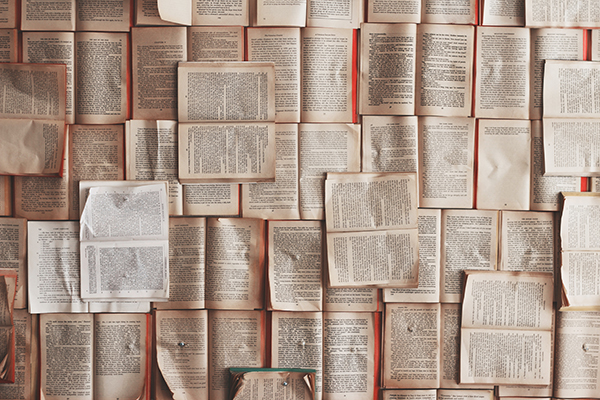 Is your prospective nonfiction book or memoir a mere idea? A sketchy outline? An almost-rough draft? Regardless of what stage of the writing process you are currently in, a developmental editor (also known as a substantive editor) can guide you toward a final manuscript that successfully reflects your ideas, insight, and authorial voice.
So, what does a developmental editor actually do?
An experienced developmental editor can help you address six essential questions that are fundamental to the creation of your book.
1. What is your book about?
As simple as it sounds, this question is often difficult for writers to answer concisely when they are in the beginning stages of crafting a nonfiction book or memoir. But pinpointing the book's core subject or theme is crucial, and a developmental editor will help you home in on your topic and establish its relevance to the reader.
2. Who is your intended reader?
Unless you have a clear idea of who your reader is and why they would be interested in your subject, it will be difficult to write your book in a way that offers them what they're seeking. Your developmental editor will pose questions and offer feedback to help you identify the type of readers to whom your subject will appeal.
3. What structure would work best for your book?
How you organize your material is critical to a reader's ability to follow the thread of your ideas and to be intrigued by your subject. Providing guidance on how to shape and arrange your material so that it flows in an authentic, compelling manner is part of a developmental editor's skill set.
4. How might you expand your topic to give your book more context and depth?
In the initial stages of the writing process, you may have unintentionally limited the scope of your subject. An important feature of the developmental editor's job is to point out aspects of your topic that you hadn't considered or that are underdeveloped in your outline or rough draft.
5. How might you tighten your focus to exclude unnecessary digressions?
A seasoned developmental editor can help you understand that even if a paragraph or a few pages or an entire chapter is interesting and well written, unless it is pertinent to the book's subject, it doesn't belong in the book. Often writers can't bear to let go of their favorite piece of writing, even if it takes the focus off of what the book is about. A developmental editor will emphasize that sticking to the subject is paramount. They may suggest that extraneous material might be set aside for another book.
6. Does your authorial voice entice the reader to keep reading?
Readers are intrigued not only by a book's subject; they are also attracted to an author's unique way of communicating their ideas. A sensitive developmental editor can help you maintain a balance between an engaging voice and a genuine one, which readers can both trust and enjoy.
Working with you to confront and process these core questions, a developmental editor can provide the vital editorial guidance to help make your envisioned book a reality.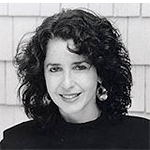 Latest posts by Laura Golden Bellotti
(see all)