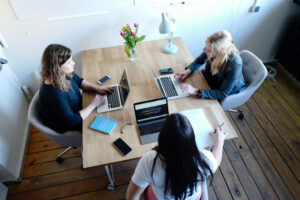 So much has changed in the world and the book business during the last two years. Many writers' heads are spinning, trying to keep up with the publishing industry. What kind of books are selling today? What subject matters? What are agents looking for? How do you market in these changing times? The following articles, columns, and blog posts will help answer these and other questions to assist you in your journey to write and sell your book (no matter what stage you are in).
Understanding some of the concrete changes helps reveal the new landscape:
In terms of marketing:
Facebook, Instagram, and Twitter are the three most common social media platforms used by marketers.
More than 300 million people worldwide use Pinterest every month.
Google is the most popular website; YouTube is second.
TikTok was the fastest-growing social media app of 2020.
In terms of book publishing:
The number of independent bookstores increased in 2020 and 2021.
From January to August 2021, bookstore sales were up 39.5% over the same period in 2020.
Adult fiction had a 24.3% sales increase in October 2021.
Writing Resources
Fortunately, there remain many excellent resources for writers today.
If you know of any other articles or blog posts that can help other writers promote their work, please share them in the comments below.
Copyright © 2021 by Sharon Goldinger. If you would like to reprint this article, please contact the author directly at pplspeak@att.net for permission.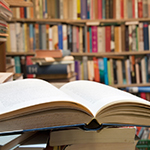 Latest posts by Sharon Goldinger
(see all)