Last Updated on February 15, 2022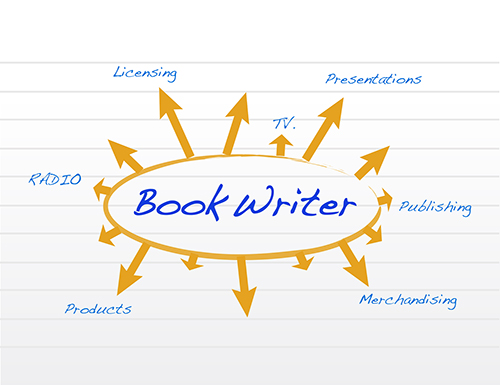 It can be difficult for authors, whether they work with a major publishing house or independently publish, to stand out in today's crowded, cutthroat market. What can you do to enhance your public profile and reach as many readers as possible?
The following articles provide tips and updates on building an author platform and making connections, as well as protecting your work from piracy:
If you know of any other articles or blog posts that can help other writers promote their work, please share them in the comments below.
Copyright 2017 by Sharon Goldinger. If you would like to reprint this article, please contact the author directly at pplspeak@att.net for permission.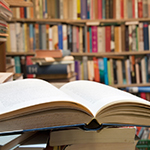 Latest posts by Sharon Goldinger
(see all)